Query and stream data from any
API
Discover, filter, and use custom, enterprise-grade datasets without a single line of code.
Learn more about navigating the catalogue.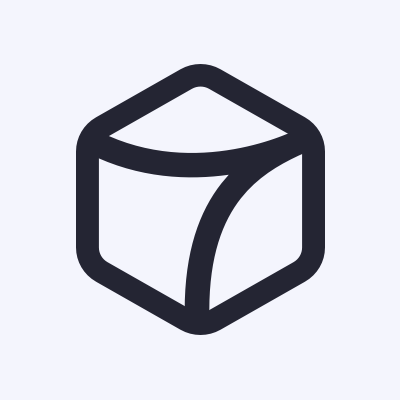 The best APIs for venture capital
See all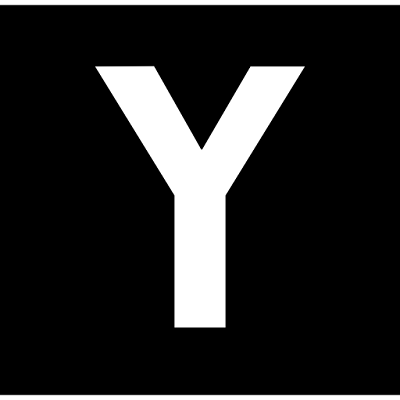 Top Hacker News stories API
Hacker News API
Returns IDs of the 500 top stories on Hacker News.
Hubspot CRM companies
HubSpot
Export company names and domains from your Hubspot CRM.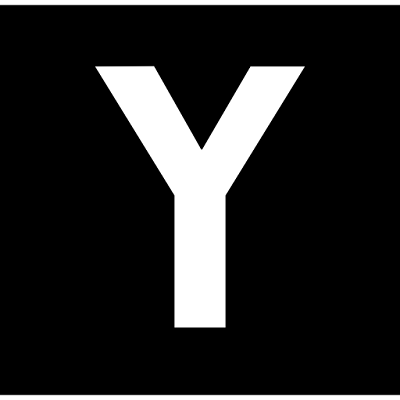 Best Hacker News stories
Hacker News API
Returns the IDs of up to 500 of the best stories on HackerNews.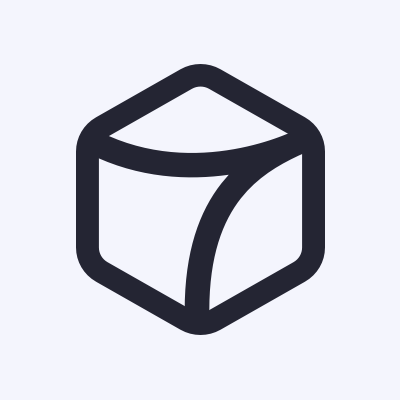 Top Reviews APIs
See all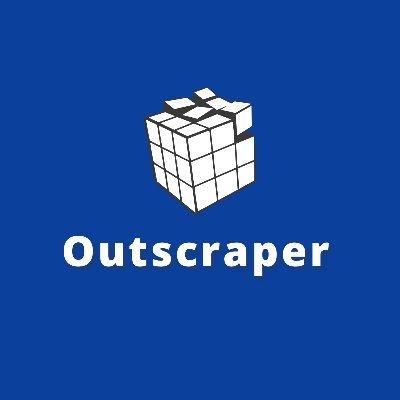 Amazon reviews scraper
Outscraper
Scrape Amazon product reviews for any given product by URL or ASIN.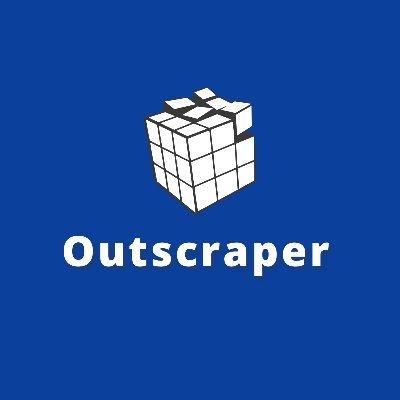 Trustpilot company pages
Outscraper
Collects data from Trustpilot business pages, including ratings, categories, emails, address, and other data.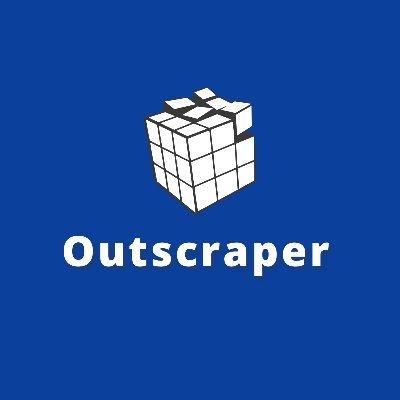 Trustpilot reviews scraper
Outscraper
Returns reviews for any given business on Trustpilot.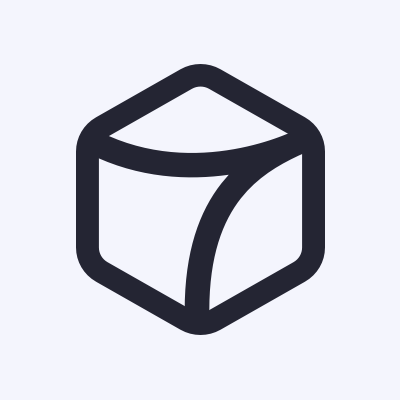 Top Google Play and App Store APIs
See all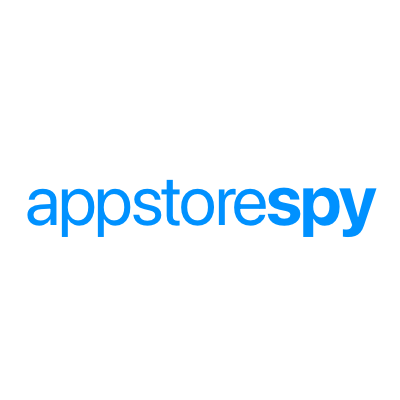 Google Play applications
App store spy
Get data about any given app, including reviews, ratings, releases, downloads, links, and logos.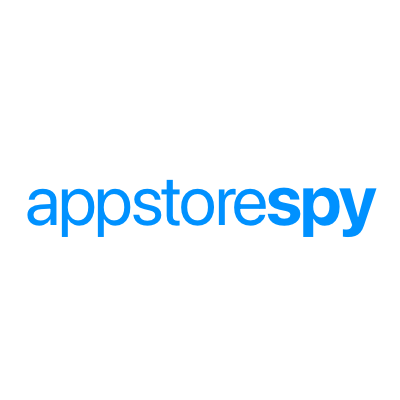 Scrape Google Play app developers by id
App store spy
Get data about app developers by ID.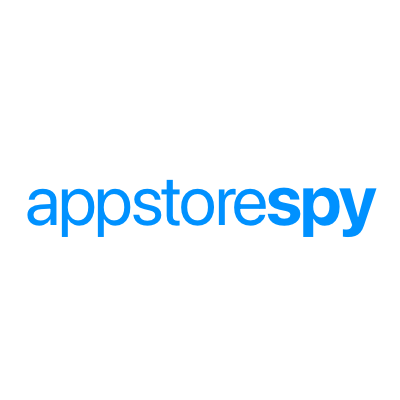 Google Play app downloads and revenue estimates
App store spy
Google Play app download and revenue estimates by App Store Spy.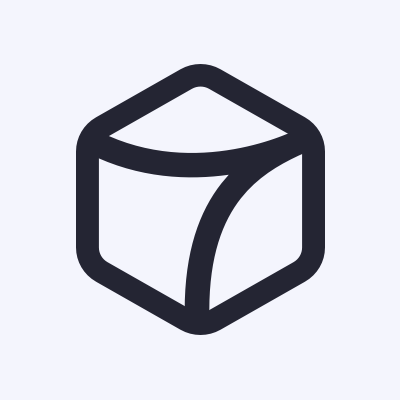 Best City Data APIs
See all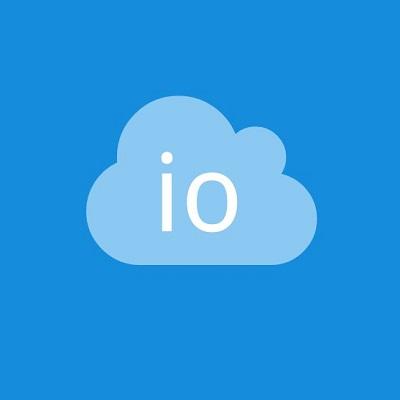 Current Weather Data by City
Weatherbit.io API
This dataset returns current conditions from our network of over 47,000 sub-hourly reporting weather stations. Every API request will return the nearest, and most recent observation.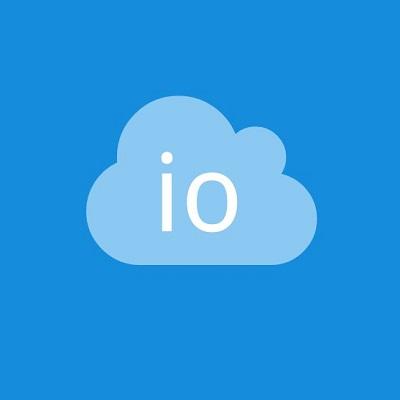 Severe Weather Alerts by City
Weatherbit.io API
This API returns severe weather alerts issued by local meteorological agencies.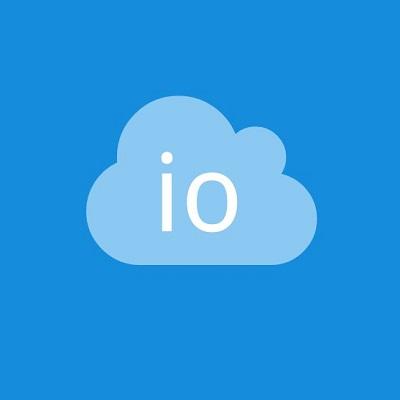 Current Air Quality by City
Weatherbit.io API
This Air Quality API returns current air quality conditions for any location in the world.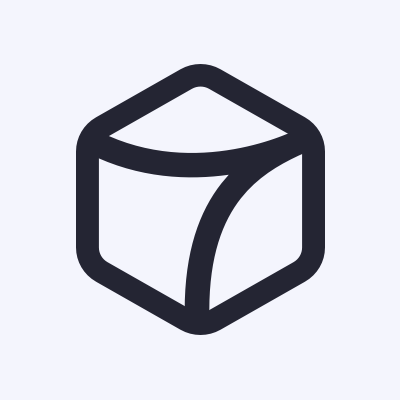 Best Sports APIs
See all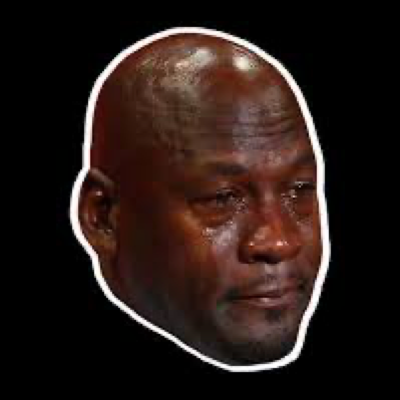 NBA statistics
Balldontlie
Get NBA stats for a particular season, player, game, or date.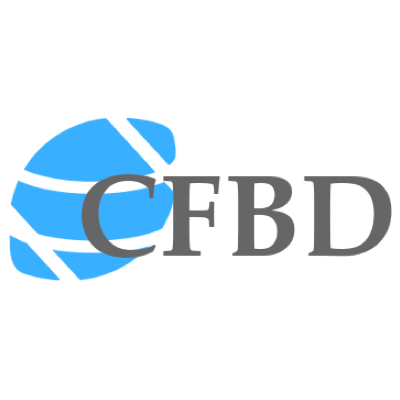 College Football returning production
College Football Data
Retrieves returning production metrics for a given set of teams, seasons, and conferences. View the API details to learn more about returning production.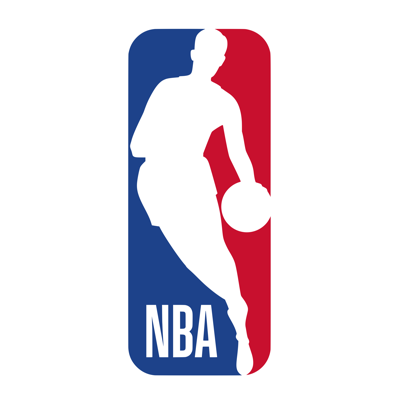 NBA team assist leaders for any season
NBA Stats API
Get NBA assist statistics for any given season (both historical and current).
Couldn't find the right API?