Databar.ai Teams up with Financial Modeling Prep to make custom finance data more accessible
Making custom, granular financial data accessible to all.
Announcements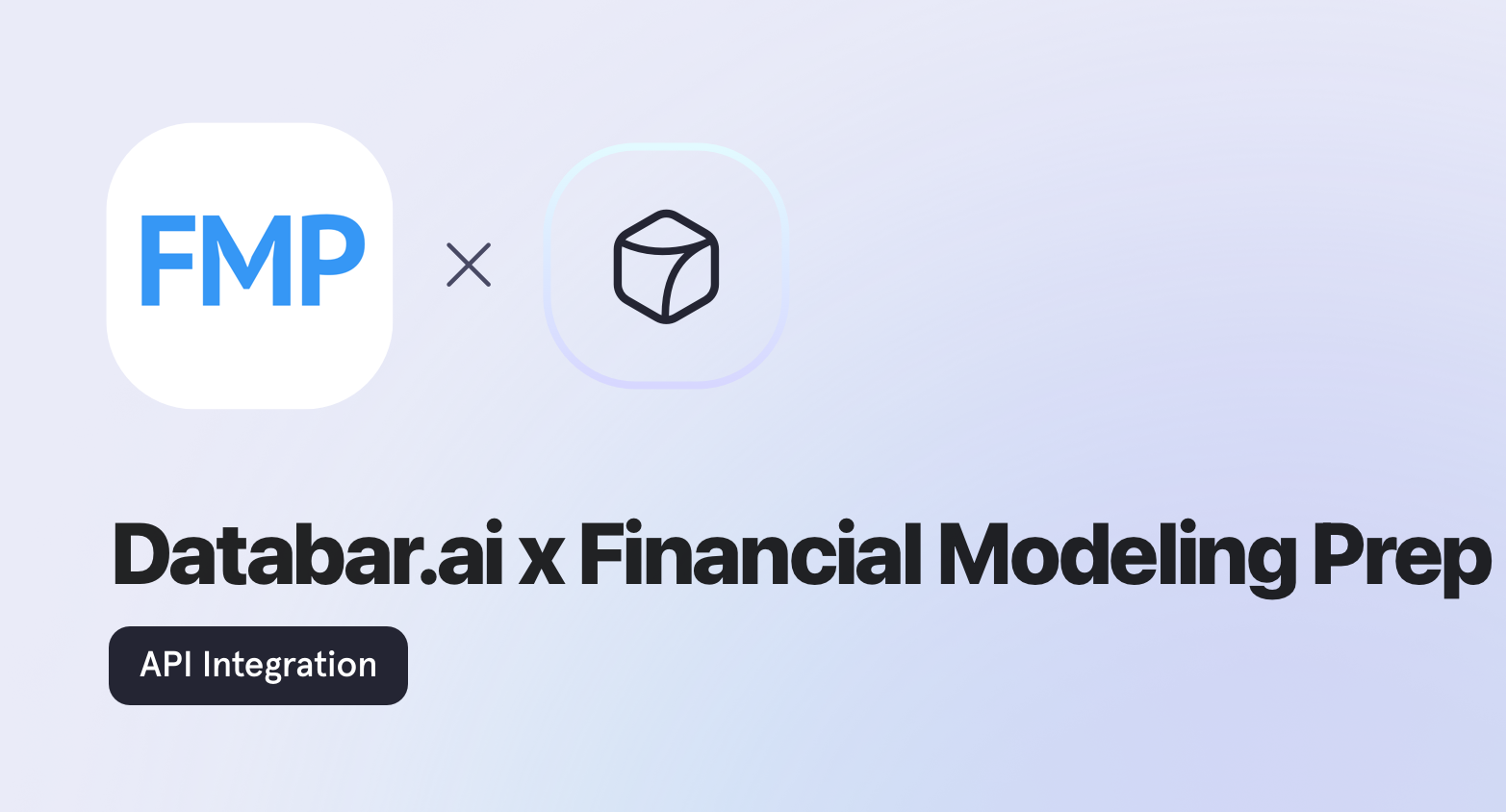 A poll of ~100 hedge fund managers showed that more than half of market-leading funds used at least 7 alternative datasets in their research. Seven!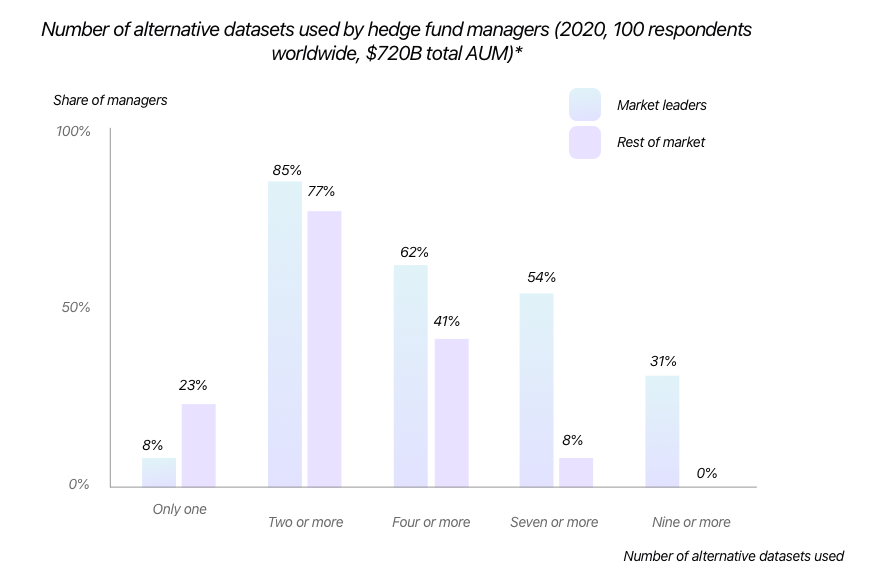 Our team - having worked with data for years - knows how valuable it is to have the right datasets in reports and machine learning models. Having the best financial data could give citizen investors an edge over even the largest funds.
To make financial data more accessible, we've partnered up with Financial Modeling Prep, one of the most trusted financial data APIs. You can now access both traditional datasets - like income statements, balance sheets, and cash flow statements - as well as more granular insights, like Insider Trading data and Institutional Holders for any stock through the Databar platform without code.
Here are some of things you can do with Financial Modeling Prep's API via Databar:
You can find over 30 different datasets from the Financial Modeling Prep on our site with more being added every day!
We are extremely excited to bring Financial Modeling Prep's API on our site and are happy to answer any questions you may have about using our site. Please reach out to info@databar.ai or join our Discord if you have any ideas, thoughts, and questions!
Financial Modeling Prep is a new concept that informs you about stock markets information (news, currencies and stock prices). We always strive to give you the best and most updated information. We also gives you free financial modeling methodology through our academy.
Databar.ai is a no-code API platform that lets non-developers connect to any data API in under 3 clicks. The site currently has a rich library of datasets on finance, crypto, crime, and many others which can be accessed without a credit card or demos. Databar.ai is built for analysts, data scientists, and researchers, and allows users to automate and process data pulls without any technical expertise.
Related articles
Your guide to APIs without code
Subscribe to our newsletter to receive updates and exclusive information on trends and updates in APIs.