Back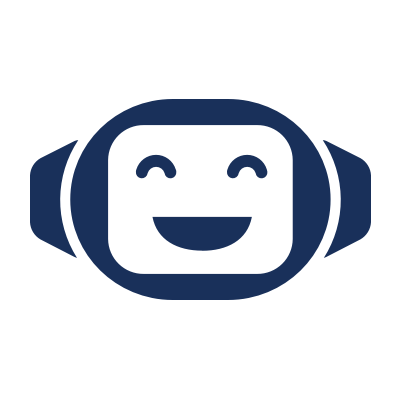 Enrich people data by email
Enhances an email address, name, URL, or phone number with data about the person, such as their social media handles, gender, age, locations, and past work experience.
Enhance is an enrichment API to find a person or organization using partial data as input. Enhance scores several candidates against the submitted query and returns the best match. More information in the query helps Enhance models estimate with more confidence and will typically result in better matches and a higher score for the matches.
Preview the columns that you will receive from this dataset.
Terms
Terms
Terms of Use and Policy
Related endpoints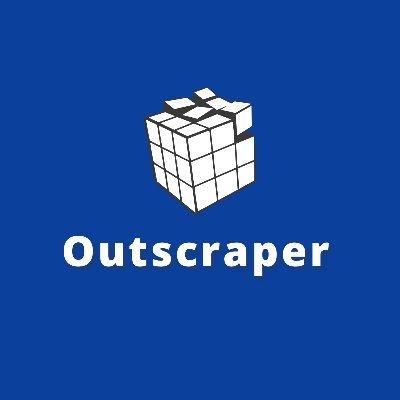 Website emails & contacts
Outscraper
Get email addresses, site data, social links and phone numbers from any domain.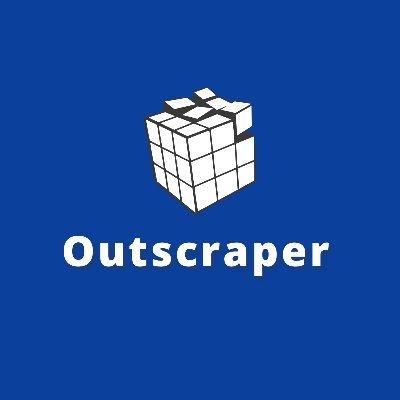 Email validator
Outscraper
Find out if an entered email is valid, in blacklists and has valid DNS and SMTP.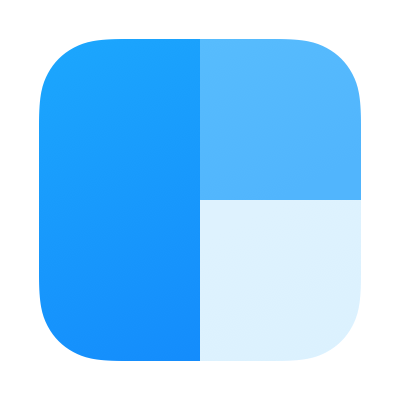 Enrich emails with company and people data
Clearbit People API
An endpoint to get a person's name, place of work, seniority/position, social media handles, and images from their email. This dataset also returns detailed data about the company the email belongs to.
API Key Required from user